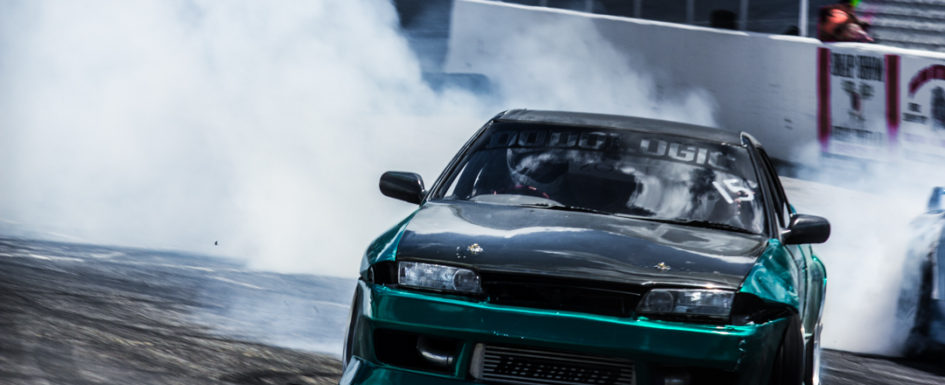 Drift Union's #DUI16 was the perfect excuse to spend some time over in the Okanagan. A chance to down tools, put our feet up and relax, even if it was just for a couple of days.
We loaded our Aristo up with enough camping gear and supplies for at least a month and headed out for our weekend adventure.
The weekend was a great mix of Family Time, Drift Time, Beach Time and Beer Time. The event had an awesome atmosphere and we'll be looking to go again next year for sure.
Click the Link below to see the full album. All Photo's we're taken with our new Canon T3i – still getting to grips with the new lenses so much post editing had to be done! While your there please take a moment to Like Our Page and Tag your friends.